Driving Tour to Arizona-Sonora Desert Museum
March 30
@
8:00 am
–
5:00 pm
NOTE! This event was rescheduled from the original February date. All details remain the same, including the drive being on a Wednesday.
If you registered previously you need not register again — your registration fee will apply for the new event date.
Easly spring is an ideal time to visit the world-renowned Arizona-Sonora Desert Museum.
The 98 acre Desert Museum is a fusion experience: zoo, botanical garden, art gallery, natural history museum, and aquarium. On the way to the museum we will take a scenic drive through Saguaro National Park.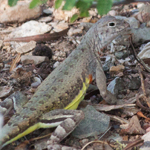 ---
We will meet on Wednesday morning at the Cracker Barrel restaurant on Chandler Blvd & I-10. After an easy drive down the freeway we will enter the first scenic section of the tour, through Saguaro National Park. The road among the desert giants will take us to the Arizona-Sonora Desert Museum, where our group discount gets us in for only $18 per person.
You will be on your own to explore the many interesting and amazing exhibits, and enjoy the beauty of the Sonoran Desert setting. A number of options are offered for lunch: https://www.desertmuseum.org/visit/food.php .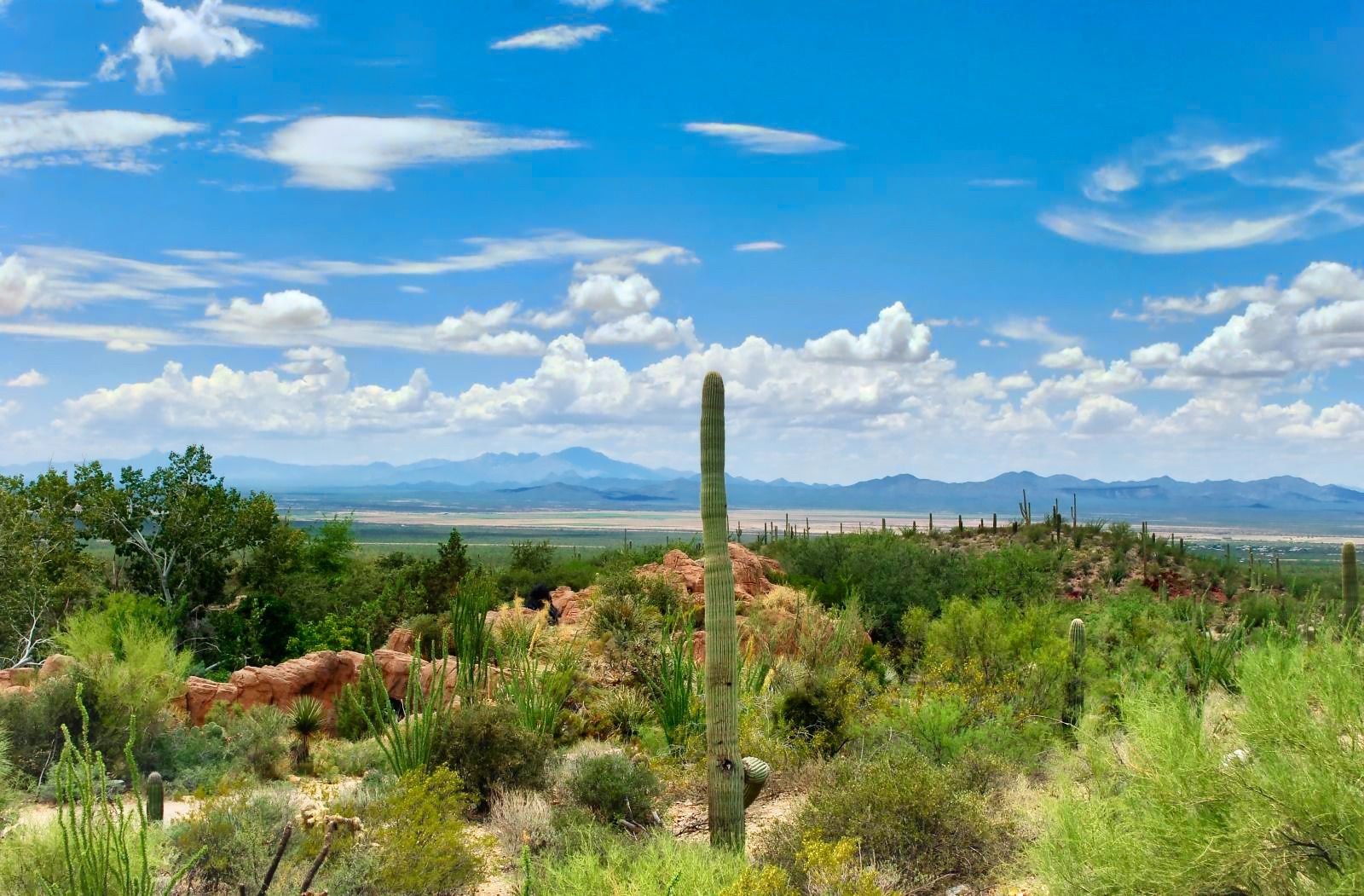 The route from the museum back to I-10 is another very scenic drive. On our way home there will be an optional stop for Mexican food before we return back to the Valley.
Registration is required; click on the link below (if you registered for the original February date you need not register again; your museum entry fee will apply to this rescheduled date).
---
Organizer
Related Events